Traders and security officers clash with downtown Warsaw
Submitted by Mohit Joshi on Tue, 07/21/2009 - 19:48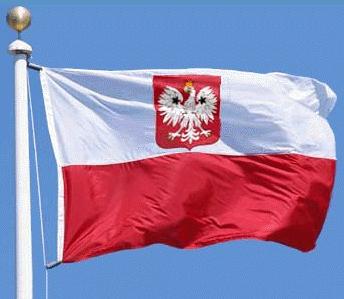 Warsaw  - Security officers clashed with traders in downtown Warsaw on Tuesday as tear gas was used in a spat over the closure of a Polish market to build a second metro line.
A bailiff tried to enter the bazaar-style shopping centre but was pushed back when tear gas filled the entrance, local media reported.
The traders, who were given until Saturday to vacate the premises, had barricaded themselves in overnight, the Polish Press Agency PAP reported.
They fought back with streams from fire extinguishers when security officers tried to enter the complex, witnesses told PAP.
The traders say closing the hall puts 2,000 out of work in a time of financial crisis. The city has offered another location, but the the traders want to remain downtown until the new premises is ready in 2012.
City officials say the space is needed to launch work next year on a second metro line and that the area in the heart of Warsaw would later house an art museum.(dpa)