Tuberculosis Cases Decline In India
Submitted by Piyush Diwan on Sat, 08/14/2010 - 17:14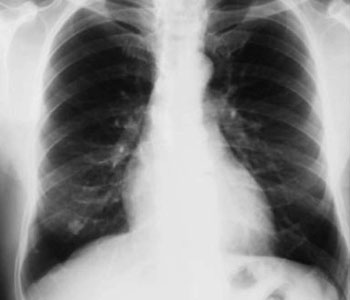 The rate of tuberculosis (TB) is falling down in the country because of the Revised National TB Control Programme (RNTCP).
Minister of State for Health Dinesh Trivedi said that the approximated rates of all cases per lakh population have declined to 168 per lakh in the year 2007 as against 184 per lakh population in 2001.
More than 12,700 research centres and over four lakh cure centres have been established across India under the RNTCP, based on the suggestions of World Health Organization (WHO).
"Since its inception, nearly 12 million TB patients have been put on treatment by RNTCP resulting in saving more than two million additional lives," the minister added.
A treatment success rate of 85 per cent and detection rate of 70 per cent has been attained along the lines of the aims of TB control.
Nongovernmental organizations as well as private practicians and other medical centres also took part in the country wide programme.
Mr. Trivedi also stated that instructions on air-borne infection control have also been formulated with the aim to endorse preventive steps.