Turkey shuts down Youtube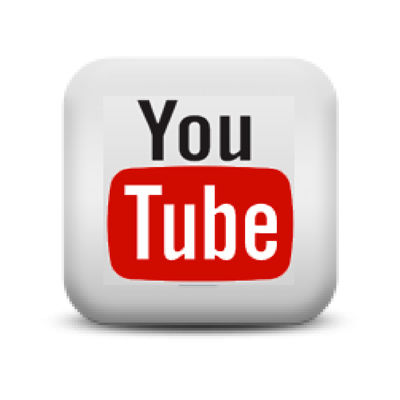 Ankara, March 28 - Turkey's Telecommunications Directorate Thursday blocked access to popular social network Youtube hours after a leaked voice recording of a high-level security meeting on Syria was published on this website, the media reported.
In the voice recording, Foreign Minister Ahmet Davutoglu, National Intelligence Organisation Undersecretary Hakan Fidan, Foreign Ministry Undersecretary Feridun Sinirlioglu and Deputy Chief of General Staff General Yasar Guler were heard discussing possible intervention into Syria, Xinhua quoted Dogan news agency as saying.
The Turkish government has launched an investigation to find the perpetrators of the illegal recording.
Turkey also blocked access to Twitter last week citing alleged violation of personal rights and privacy.
The ban of Twitter and Youtube came within a month after audio recordings on some social media exposed alleged government corruption.
Although Prime Minister Recep Tayyip Erdogan denied the authenticity of the recordings, he warned that he will take further steps to monitor the internet, including the closure of some social networks. (IANS)