Twitter announces launch of new 'Vine' service
Submitted by Darpana Kutty on Fri, 01/25/2013 - 17:39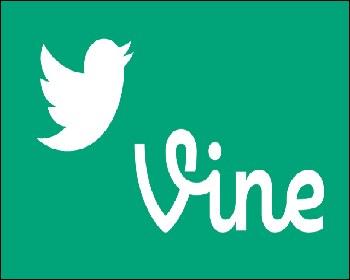 Popular microblogging site Twitter announced the launch of its new `Vine' service on Thursday; giving its users the ability to record six-second-long video clips, and seamlessly embed the video clips within their tweets.
The launch of the `Vine' service not only marks the availability of a new streaming video service for smartphones, but also underscores the 2006-founded Twitter's advance in the direction of its future evolution, with the start of a new thread in its development.
With Twitter thus far allowing only 14-character tweets, the launch of Vine for allowing the users to capture and share six-second-long, looping videos clearly indicates that Twitter is serious about the videos being short, just like its tweets; with the "brevity of videos on Vine" aimed at inspiring "creativity," as Twitter VP Michael Sippey said on the company's official blog.
Meanwhile, revealing that Twitter has acquired Vine, which is available as a free App Store download for the iPhone and the iPod Touch, Dom Hofmann - Vine's co-founder and general manager - said in a blog post that though it will not be obligatory for Vine users to have a Twitter account, signing up will be notably quicker if they have an account.
Noting that "posts on Vine are about abbreviation -- the shortened form of something larger," Hofmann said Vine posts have a certain quirkiness that makes them "special" because they are "little windows into the people, settings, ideas and objects that make up your life."