Twitter co-founder not listed in company's IPO documents
Submitted by Karan Jakhad on Fri, 10/04/2013 - 21:08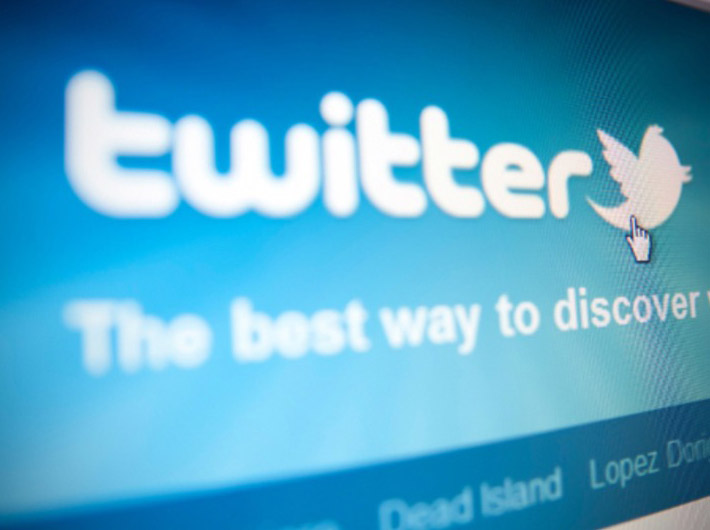 Washington, Oct. 4 : In a shocking revelation, one of Twitter's co-founder and former CEO, Biz Stone isn't name checked in the company's financial disclosure documents ahead of its market debut.
Stone isn't listed among the Twitter stakeholders with 5 percent ownership or more, indicating that he may have unloaded at least a portion of his stake when he quit the company in 2011.
According to the New York Post, 39-year-old Stone made an unceremonious exit from the micro-blogging site, joining co-founder Evan Williams at tech incubator Obvious Corp.
However, Twitter's executive chairman Williams and third co-founder Jack Dorsey are both rich based on the filing.
Williams is the biggest individual shareholder owning a whopping 12 percent of the company. (ANI)
Technology Sector