Twitter IPO fervor helps bankrupt Tweeter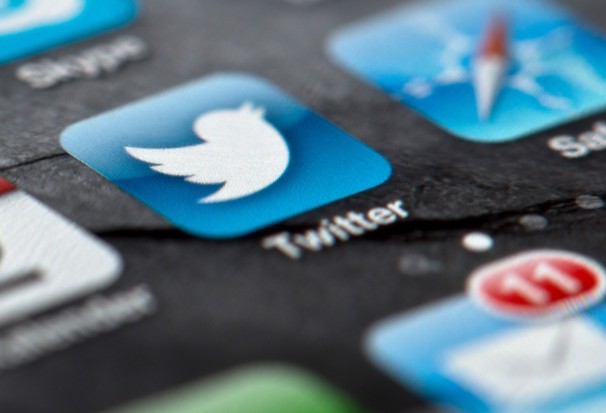 Social-networking service Twitter recently unveiled the plan for its initial public offering (IPO) providing a boost to the fervor that apparently misled many investors, sending bankrupt home entertainment group Tweeter's up.
Tweeter, a bankrupt electronics retailer, saw an impressive increase in the market value of its shares on Friday, Tweeter shares jumped to as high as 15 cents a piece on Friday, up 1,400 per cent up from the stock's closing price of 1 cent apiece on Thursday.
While over the past year, 29,000 shares, on average, of Tweeter traded per day; on Friday, a whopping 14.4 million shares traded.
Many believe that it was social-networking giant Twitter's IPO fervor that mistakenly helped Tweeter stock.
In its recently filed IPO application, Twitter revealed that it generated $317 million in revenue in 2012, and $253.6 million in the first six months of this year. But, it still suffered a loss of $69 million.
Twitter, which allows users to send and receive messages of up to 140 characters, aims to raise $1 billion through IPO. The company's shares are expected to start trading by the end of November this year.