UFOs return to Northern Territory skies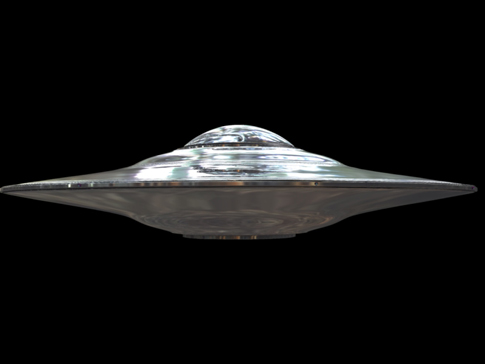 Melbourne, Sept 21 : Unidentified Flying Objects (UFOs) have returned to the skies of a Northern Territory hotspot, where such sightings have also been reported earlier.
Workers and tourists at the Wycliffe Well Holiday Park claim to have seen strange lights in the night sky.
News. com. au quoted park employee Julie Zanker as having told Northern Territory News: "We were looking at the sky and there was a white light with red and blue flashing lights around it. It was just sitting there, hovering. It definitely wasn''t a plane or a helicopter."
Zanker said that almost eight people were witness to the mysterious occurance.
Speaking about the later part of the evening, she added: "I went out for a cigarette and there were about 10 of them up there. They were all white with red and blue flashing lights."
Wycliffe Well, located about 380km north of Alice Springs, is well known for such UFO sightings, with people like Holiday Park owner Lew Farkas claiming to have seen over 30 of them. (ANI)