Unichem Laboratories to spend Rs 30 crore on the setup of new formulation plant
Submitted by Malini Ranade on Thu, 07/23/2009 - 04:59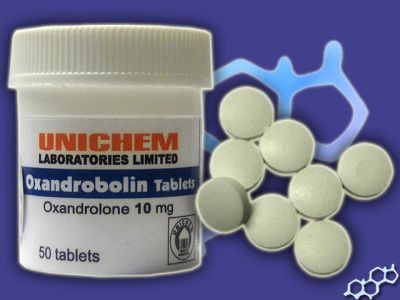 Mumbai-based Unichem Laboratories is presently busy in the setup of a formulation plant at Sikkim, which would be developed at an investment of Rs 30 crore. The new facility will basically cater to eastern and north eastern markets.
According to a company official, the construction work is in full swing and the facility will be operational by next year. The company intends to raise majority of the required funds through internal accruals.
Apart from latest development, the company has recently completed the third largest formulation plant at Baddi, Himachal Pradesh for cephalosporin at an investment of Rs 42 crore.
Till date, the pharmaceutical company has filed 247 DMFs (Drug Master Files) for API exports in various countries and has set up a new bioscience research and development facility and a pilot plant at Goa. It should be noted that the company presently earn 75% of revenue from its domestic business.
The shares of the company closed today at Rs 211, up 2% compared to its previous close.
he counter has touched a 52-week-high and low of Rs 248 and Rs 132 respectively.