UPA will complete its term: Kamal Nath
Submitted by Sarthak Gupta on Mon, 04/08/2013 - 22:20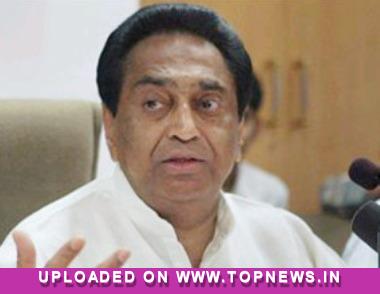 New Delhi, April 8 : Parliamentary Affairs Minister Kamal Nath Monday said the Congress-led UPA government will complete its full term and the general elections will be held as per schedule in 2014.
"It does look not like an early election at all... we will have elections as scheduled next year... I have no doubt... there is no question of early elections," Kamal Nath told TV news channel NDTV.
"In 1991 we did not have 272, in 2004, we never had 272. Now we don't have 272 but that does not mean the government collapses," he said, referring to the Congress and the first United Progressive Alliance (UPA) governments respectively.
"Numbers are tested on the floor of the houses, are tested on issues and there is no such issue which is going to cause a combativeness that leads to people voting against the government," he added, when asked whether the government will complete its term. (IANS)