Urine test may help diagnose pneumonia early
Submitted by Hardeep Sidhu on Thu, 12/10/2009 - 20:07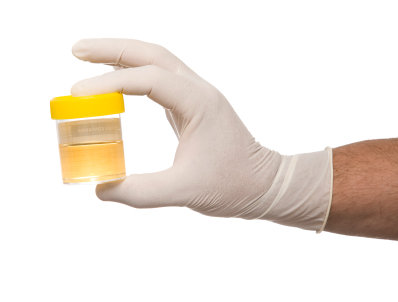 Washington, Dec 10 : A discovery could help design a urine test to diagnose community-acquired pneumonia (CAP), a difficult-to-diagnose disease and the sixth leading cause of death in the US.
The test could save lives by allowing doctors to begin the right treatment at the outset than at a later stage.
Carolyn Slupsky, nutritionist at the University of California-Davis, (UC-D) points out that a variety of bacteria, viruses, and other microbes can cause pneumonia.
Streptococcus pneumoniae (S. pneumoniae) is among the microbes that cause CAP. These can be difficult to detect using conventional blood tests, resulting in often delaying the start of the right antibiotic to best treat the disease.
The scientists measured metabolites in the urine of patients with pneumonia caused by S. pneumoniae and compared these metabolite profiles to those of urine samples from patients with other types of lung diseases, as well as pneumonia caused by a variety of other microbes.
They found that infection with S. pneumoniae produces a distinct pattern of metabolites (intermediates and products of metabolism) in much the same way that the distinct whorls and curves in fingerprints can identify individuals, says a release of the American Chemical Society (ACS).
Identification of this pattern paves the way for more rapid diagnosis so that patients can start treatment sooner with the right medication, they say.
The study appeared online in the Journal of Proteome Research. (IANS)