U.S. authorities discloses identity of LulzSec leader
Submitted by Darpana Kutty on Thu, 03/08/2012 - 00:10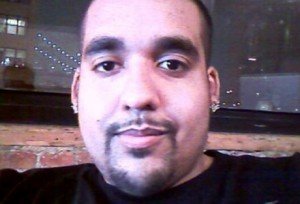 Authorities in the US have disclosed the identity of Sabu, who is the former leader of the high-profile hacker group LulzSec.
They identified Hector Xavier Monsegur, a 28-year-old man from New York City as the former head of the group that targeted several government and corporate sector websites.
According to court papers in the case disclosed recently, Sabu was arrested in 2011 by the FBI and has since been acting as an informant for further investigations.
The investigations involving Monsegur resulted in the arrests of another five alleged hackers linked to LulzSec and Anonymous.
Several rival hackers to LulzSec, including TeaMp0isoN or Team Poison, hacktivists like th3j35t3r and other Internet users who were angered by the groups actions had launched an online war on the members of the group.
LulzSec's rivals started gathering personal information about the members of the group and started publishing it online with an aim to help investigators and others identify the members. A group called the A-Team had provided information about Sabu, which is same as what is disclosed by the US authorities. A-Team claimed that Sabu was a Puerto Rican man named Hector Xavier Montsegur living in New York.
Experts say that LulzSec leader may have been careless at the beginning of his life as a hacker and LulzSec members left electronic fingerprints that made it possible for the authorities to trace them.