Use of social networking sites drops in UK, U.S. during 2014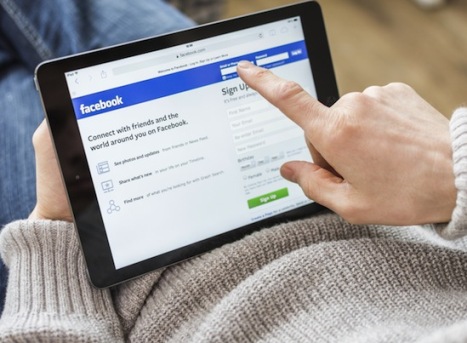 Washington, Dec 12 : According to a study conducted by U. K. telecoms regulator Ofcom, the use of social networking sites like Facebook has dropped in the United States and the United Kingdom during 2014.
The weekly access to social networking sites in the UK dropped from 65 percent in September, 2013 to 56 percent in October 2014 while it was far more marginal in the U. S., dropping from 56 percent to 54 percent, reported TechCrunch.
The research by Ofcom found that visits to traditional social networks in Japan and China also fell from 2013 to 2014.
In China, the drop was from 62 percent to 57 percent while in Japan, it was recorded from 45 percent to 42 percent.
In other countries like Germany, Italy and Australia, the use of social networking sites saw a jump over the same period of time. In Italy, the study recorded the biggest increase in the usage, rising from 69 percent to 75 percent. (ANI)