Vic cop charged with multiple crimes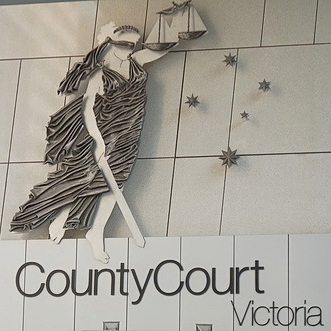 A sentence will be declared on Friday for a police senior constable who, sent to perform a welfare check on a mentally challenged woman at a risk of suicide, later on brought her to his apartment and had sexual intercourse with her.
The act had taken place during the mid 2000s at a time when Huy Quach was leading a double life – that of upholding the law on one hand and of using and dispensing drugs on another hand. This case was heard by the Victorian County Court.
The details of Quach's crimes are now available following the lifting of the suppression order by the court this week.
Quach is an ex-officer at the Box Hill station in Melbourne. He pleaded guilty for misconduct in a public office after having had sexual intercourse with the mentally ill woman, aged 20, who was suffering from a bipolar disorder.
According to the hearing in the court on Thursday, the victim woman had apparently woken up to discover Quach in her lounge room following his welfare check on her previously during the day in 2007. Quach is already serving eight years and three months in jail for other crimes including a rape in 2004.