Vietnamese journalist arrested
Submitted by Mohit Joshi on Mon, 08/31/2009 - 18:43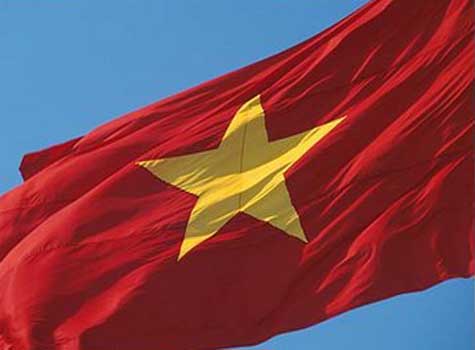 Hanoi  - The top-ranked Vietnamese news website confirmed Monday that one of its editors had been arrested, the latest in a rash of journalists and bloggers detained in the Communist country in recent months.
Pham Doan Trang, editor of weekly online magazine Tuan Vietnam, was arrested on Friday and remains in custody, according to Vietnamnet website chief executive Nguyen Anh Tuan.
Trang had written an article July 27 criticizing the conduct of Vietnamese leaders during the partition of the country in 1954. In the past, she had written articles criticizing Chinese territorial claims in the South China Sea, and arguing that the disputed Paracel and Spratly Islands belong historically to Vietnam.
Vietnamese police officials would provide no information on Trang's arrest over the phone.
Trang's detention followed the arrest Thursday of blogger Bui Thanh Hieu, who had also criticized Chinese maritime claims.
Earlier last week, journalist and blogger Huy Duc was fired from the newspaper Saigon Tiep Thi.
In August the government announced it would prosecute some or all of 27 democracy activists arrested over the previous several months. Among those to be prosecuted are the prominent US-trained lawyer Le Cong Dinh, and the software programmer and blogger Nguyen Tien Trung.
Dinh and Trung were members of an alternative political party, the Vietnam Democratic Party. In August, both were shown on Vietnam's state-controlled television station reading statements in which they said they had been involved in US-led attempts to promote multiparty democracy, under cover of providing aid to Vietnam.
Human rights groups say such political confessions are almost always made under duress.
Last week, US Ambassador Michael Michalak objected to the news reports' negative portrayal of US aid efforts to Vietnam. (dpa)