Violations along LOC need to stop: Arun Jaitley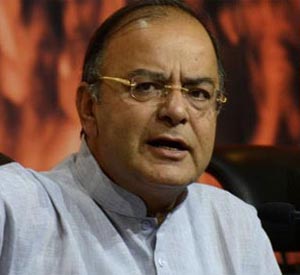 Srinagar, June 15 : Arun Jaitley on Sunday said that for Indo-Pak relations to normalise, violations along Line of Control (LoC) need to stop.
He said, "That itself is going to be a confidence-building measure before any country can proceed further."
Answering a question about the the United States of America's withdrawal from Afghanistan and Al-Qaeda reportedly setting its eyes on Kashmir, Jaitley said, "With our level of preparedness, even though I am confident and optimistic, there is an element of caution because of these kind of threats."
He added, "But I am confident that our security forces would be in a position to repudiate any such attempts if they are made." (ANI)