Vodafone India reports 13.3% rise in revenue for first half of current fiscal
Submitted by Mitra Pathak on Thu, 11/15/2012 - 17:20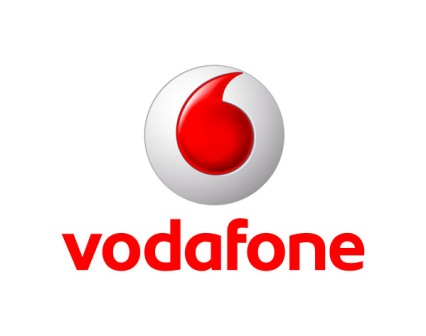 The Indian arm of telecommunications giant Vodafone announced on Wednesday that its revenue grew more than 13 per cent year-on-year in the first six months of the current fiscal year, but the company is yet to report a profit.
Vodafone India said its revenue grew 13.3 per cent to Rs 17,580 crore in the six months ended September 30, as compared with Rs 15,510 crore in the corresponding period previous fiscal.
Increased operating efficiency helped the company to improve its operational profit margin to 28.4 per cent in the six-month period under review.
Vodafone India CEO Marten Pieters said, "We achieved a revenue growth of 13.3 per cent... We have been able to improve our operational profit margin to 28.4 per cent."
The UK-based telecom giant enjoyed a growth of 39 per cent in operating free cash flow, from Rs 2,430 crore to Rs 3,380 crore.
In global organic service revenue, the company suffered a decline of 0.4 per cent as its earnings from southern Europe slipped 9.8 per cent. In Africa, Middle East and Asia Pacific, the company enjoyed a growth of 5.2 per cent, while in Northern Europe its business grew 1.5 per cent.
Pieters refused to comment on possible tax claims of Rs 11,000 crore, but he expressed hope that tariffs will not go up significantly despite the high reserve price for spectrum.