Voters handed majority to the center-right opposition Fidesz Party in Hungary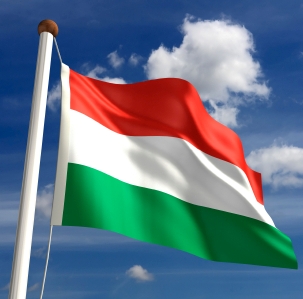 Hungary's voters Sunday handed the center-right opposition Fidesz Party the two-thirds majority needed in Parliament to pass laws and amend the constitution, some media reports have revealed.
The Wall Street Journal has reported that the results of the runoff election give Viktor Orban, the country's next prime minister, power to deliver on his campaign promises.
Orban, 46, has pledged to cut government payrolls and taxes, grant citizenship to ethnic Hungarians living in other countries and support Hungarian businesses by, among other things, legalizing home distilleries.
Orban, who served as prime minister from 1998-2002, said, "Revolution happened today in the polling booths. Hungarian people today have ousted the regime of oligarchs who misused their power, and the people have established a new regime, the regime of national unity. … Starting today, the interest of Hungarians will be the No. 1 [issue] in Hungary."
It was further noted by the Journal that the economy was thriving during Orban's first term but that he returns with the economy faltering, less than two years after Hungary avoided bankruptcy only because of a bailout by the International Monetary Fund and the European Union.
The socialist government had cut welfare benefits because of IMF loan requirements, but Orban said he hoped to reinstate some of them.
It was also noted by the media reports that of the 386 seats in the Hungarian Parliament, Fidesz won 263, the ousted Socialist Party 59, the extreme right-wing Jobbik Party 47 and the LMP Green Party six. (With Inputs from Agencies)