Wal-Mart India receives notice from federal government agency
Submitted by Rajvir Khanna on Sat, 12/15/2012 - 15:38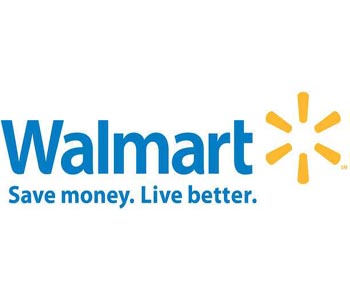 The Indian unit of American retail giant Wal-Mart Stores Inc has confirmed that it has received a notice from a federal government agency as part of a probe into allegations that the retailer violated India's foreign direct investment rules.
A spokesperson for the retail giant told the Wall Street Journal that the company would provide the agency with relevant information.
Without revealing what the notice say, the spokesperson said, "We will be working to provide the authorities with relevant information."
In September this year, M. P. Achuthan had asked Prime Minister Manmohan Singh to prove Wal-Mart Stores Inc.'s investment of 100 million dollars in retail stores in 2010. Achuthan alleged that the American retailer had made the investment through Bharti Wal-Mart Pvt Ltd that controls the Easyday supermarket chain.
Bharti Wal-Mart Pvt Ltd is a joint venture (JV) between United States' Wal-Mart and India's Bharti Enterprises Ltd. The JV operates twenty wholesale stores in India.
It may be noted here that foreign companies were not allowed to invest in India's retail sector until September this year, when the government made changes in the foreign direct investment rules to allow foreign companies to enter the sector.
Prior to the changes in the foreign direct investment rules in September, foreign companies were allowed to operate only wholesale businesses in the multi-brand sector.