Walt Disney changes name to Indian Walt Disney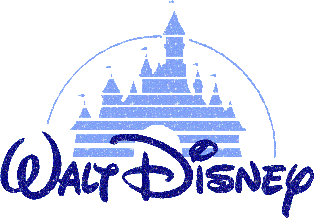 Changing names could well be beneficial, at least that is what Walt Disney (India) believes. And that is why the US-based entertainment company has decided to coin a new name for it. From now on, it would be called Indian Walt Disney.
This is a way in which the company wants to set recognition and connect with the Indian audience. That is needed because it wants to be able to increase its market share in the emerging market especially India.
While talking to media, Mahesh Samat, managing director, The Walt Disney Company (India) made this announcement. He further added that he wants the children in India to remember Walt Disney as an Indian brand and not just a global one. To be able to do that, attracting the Indian audience is necessary and that means the whole family and not juts children alone.
Disney is eyeing the Indian market in a big way. This can be understood from the announcement of a Telugu film where it is working with another producer. The film is based on fiction and is an action movie.