Windows PC users warned about security hole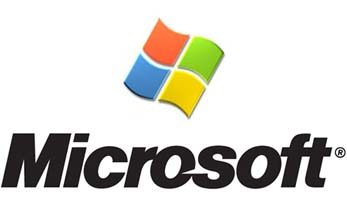 Berlin  - Windows PC users should keep the "Video ActiveX Control Element" deactivated until further notice. While helpful for playing back some films, it also presents an "actively exploited" security hole for hackers.
Under some circumstances it could even be used to sneak viruses onto a user's computer, warns the German Federal Agency for IT Security.
The easiest way to deactivate the function is through the website http://support.microsoft.com/kb/972890. Simply click on the area labelled "Fix it for me." The "Enable Workaround" section contains a linked installation file with the ending "msi."
Microsoft has yet to release a patch to fix the security hole. (dpa)