Wipro gets Golden Peacock Award 2014
Submitted by Dalbir Sahota on Mon, 06/09/2014 - 23:46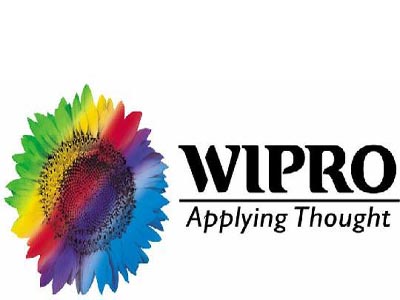 Bangalore: IT major wipro on Monday announced it has been recognised with the prestigious Golden Peacock Award 2014, in the category of 'Innovative Product/Service' for Wipro's 'Assure Health' solution in India.
Wipro Assure Health is a disruptive healthcare delivery solution that enables affordable patient centric healthcare through non-invasive wearable sensor, advanced mobility, cloud based analytics and evidence based decision support system, the company said on Monday.
Remote pregnancy monitoring and remote cardiac monitoring are initial two flavours of this innovative solution, it added.
Wipro said Golden Peacock Awards, known as the highest standard in Corporate Excellence, was introduced by the Institute of Directors in 1992.  The winners are selected from among 1,000 entries received annually from more than 25 countries worldwide.
The award was presented to Wipro at the 24th World Congress on Total Quality & Leadership, which was held in Kerala, recently, it added. --- PTI