Xbox 360 beats PS3 in weekly sales in Japan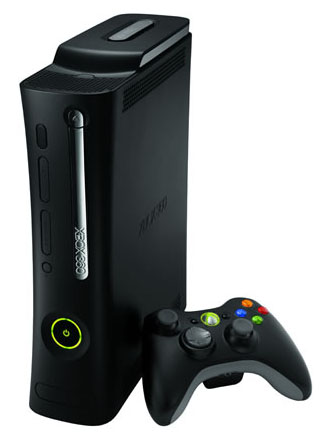 For the fist time, the Japan weekly sales projected that the Microsoft Corp.'s Xbox 360 had higher sales than Sony Corp.'s PlayStation 3 in just a week's time. The demand of Xbox 360 produced by Namco Bandai Holdings has been picking up.
Ascii Media Works said in a statement, "Microsoft sold 28,116 units of the Xbox 360 in the week ended Aug. 10, compared with 10,705 units of the PS3, driven by the Aug. 7 launch in Japan of Namco Bandai's "Tales of Vesperia" role-playing game."
Since a long time, Microsoft had been trying to increase the sales of its Xbox 360 in Japan and fighting a tough competition with Sony and Nintendo Co Ltd. The report published by an Ascii Media Works dated August 14 clarifies that Microsoft still lagged behind Nintendo's Wii, which sold 41,044 units.
The global video game console market had been taken over by Wii since its launch in 2006 due to its easy-to-learn motion-sensing controller, low price and innovative software titles such as "Wii Fit" exercise game.
Lot of new games are coming up for gaming lovers. August 26 will see the launch of "Tales of Vesperia", an Xbox 360 exclusive in North America by Namco Bandai.