Xiaomi willing to open patent talks with Ericsson post facing temporary ban in India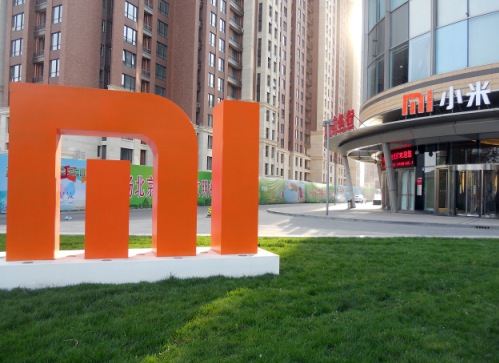 Washington, Dec 11 : Chinese phone company Xiaomi has expressed willingness to open talks over patents with Ericsson after the New Delhi High Court imposed a temporary ban on its smartphones that prevented the company from importing and selling some of its smartphones in the country.
The high court had granted an 'ex parte' injunction against Xiaomi after Ericsson filed a patent complaint. Officials from the Chinese company have been asked to visit Xiaomi's India office to ensure that it does not sell, advertise, manufacture or import devices that infringe the patents in question, reported Tech Crunch.
Xiaomi sells its Mi3, Redmi and Redmi Note phablet in India however, it is not clear which models have been affected by the ruling.
Terming Xiaomi's use of its Standard, Essential Patents (SEPs) as "unfair," Ericsson said that its action was the last resort after the company ignored communication requests for more than three years.
Xiaomi, however, claimed that it had not received correspondence from the high court. (ANI)