ZTE, NVIDIA launch new Mimosa X smartphone
Submitted by Darpana Kutty on Wed, 02/22/2012 - 11:39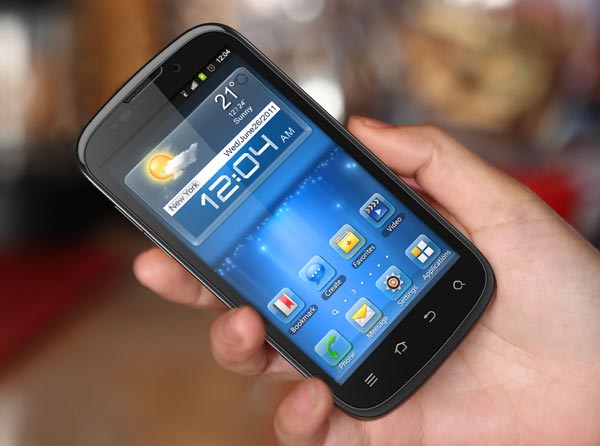 Chinese smartphone maker ZTE and NVIDIA have released a new smartphone called, Mimosa X that will be the first phone to be powered completely by NVIDIA `s own technology.
The Mimosa X will come with a 4.3-inch display with QHD 960 x 540-pixel resolution. The new smartphone will come with Tegra 2 and an Icera modem and will run on Google's Android 4.0 Ice Cream Sandwich.
The device also offers advanced audio distribution profile (A2DP), Dolby sound and digital living network alliance (DLNA) compatibility. As for storage capacity, the Mimosa X comes with a 4GB of in-built storage and users can add 32GB through a Micro SD card slot.
There is a rear facing 5 mega pixel camera and comes with got HD video recording and playback. The voice clarity on the phone is enhanced by two microphones noise cancellation and the device comes with gyroscope for advanced gaming capabilities.
Michael Rayfield, General Manager of the Mobile business at NVIDIA said, "The ZTE Mimosa X is exciting for a few reasons. The Mimosa X marks the first time NVIDIA technology powers all the major processors in a single smartphone, and also the first time a premium mobile computing experience is coming to the mainstream smartphone market."