Adani Enterprises Intraday Buy Call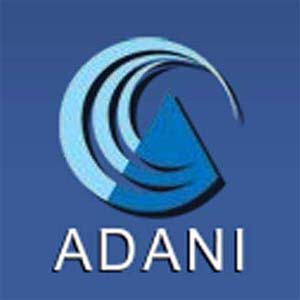 Stock market analyst Anil Singhvi has maintained 'buy' rating on Adani Enterprises Ltd stock to achieve an intraday target of Rs 600.
According to Mr. Singhvi, interested traders can buy the stock with a stop loss of Rs 573.
The shares of the company, on May 11, closed at Rs 582 on the Bombay Stock Exchange (BSE). The share price has seen a 52-week high of Rs 594.40 and a low of Rs 207.50 on BSE.
Current EPS & P/E ratio stood at 6.65 and 87.02 respectively.
Adani Enterprises Ltd has announced that it will lift up Rs 4000 crore via issuing securing in abroad as well as domestic markets.
Moreover, the company's directors have given their nod to the plan.
The directors aimed to produce, provide, issue and distribute securities in either one or more foreign or domestic offerings.
The company's statement added that the path to lift funds may be public issue, right issue, preferential issue, private placement or QIP or any combination.
Adani Enterprises is an Indian MNC with main focus on global trading business.
The company has many divisions across India including Delhi, Mumbai, Kolkata, Chennai, Mundra, Vadodara, Surat, Goa, Belekeri, Bangalore, Indore, Coimbatore, Hospet, Jamshedpur, and Joda Barbil.
It also has offices in US, UAE, and Singapore.