Adidas files criminal complaint for irregularities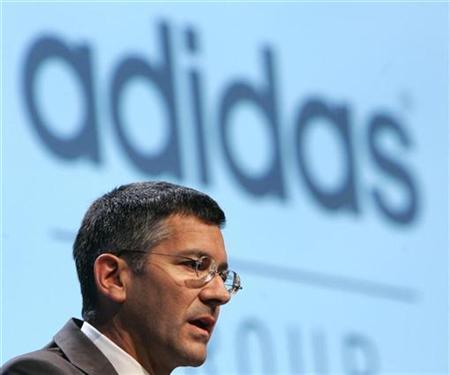 Sporting goods giant, Adidas has filed a criminal complaint with the India law enforcement authorities in the commercial irregularities found in Reebok India.
The company wants the authorities to carry out an investigation into the financial irregularities uncovered at Reebok India. An Adidas spokesman confirmed that a criminal complaint in India to bring formal charges in the alleged commercial irregularities that was found at Reebok India. A team of Adidas officials are in the country to assist in investigations. The spokesperson also said that the more detals cannot be announced as the investigations are underway in the country.
Meanwhile, Adidas Group chief executive officer (CEO) Herbert Hainer has said that the issues in its Indian operations could lead to further charges of up to 70 million for the company. The company is looking to restructure its franchise model in the country.
Subhinder Singh Prem, the former managing director of Adidas India claimed that the issues irregularities are much larger and are at the global level, which led to the termination of her services with the company. Prem said that there were differences over business operations in India between him and the global management and the global executives were part of the decision.
Prem has refused to accept allegations of financial fraud by Adidas and has also sent a legal notice to the company. He said that he feels that there is something wrong in the company and the issue might be on a global scale.