Adidas Plans To Cut Reebok Store Base In India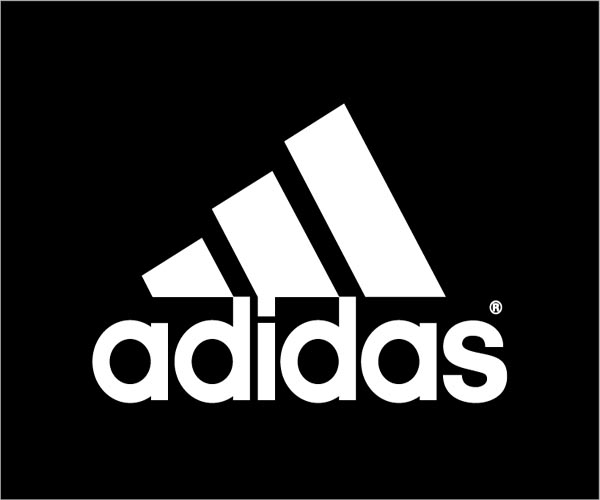 Germany's Adidas announced that it would slash the number of its Reebok stores in the Indian market by around one-third as it restructures functioning in the nation after discovering "abnormalities" at Reebok India.
While the Adidas group as a whole exceeded anticipations for first-quarter outcomes, Reebok witnessed sales in the first three months decline 7% on a currency neutral basis.
Chief Executive Herbert Hainer made this announcement.
Hainer stated, "Although Reebok has some challenges to overcome in Western Europe this year and as retailers currently focus on the major sporting events, we nevertheless continue to see good progress in most other regions."
Adidas, the globle's second biggest sporting goods firm behind Nike, declared the abnormalities at Reebok India on April 30, also announcing first quarter income prior to schedule.
It outperformed anticipations with sales of 3.8 billion euros and operating profit of 409 million and also lifted up its viewpoint for the existing year (2012).