Adidas reports net loss of 272 million euros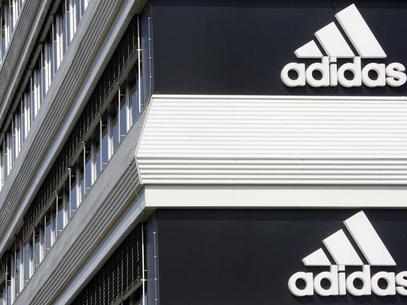 World's second-largest sporting-goods maker, Adidas has said that it has recorded a net loss of 272 million euros or $353 million during the fourth quarter.
The company recorded net loss after it revised growth forecast for the Reebok brand and its profit expectations for 2013. The Herzogenaurach, Germany-based company said that it recorded net loss of 272 million euros after including charges for asset impairment of 265 million euros.
Adidas said that its net income is expected to rise to rise to between 890 million euros and 920 million euros in 2013. Analysts are expecting an average net income of 946 million-euro during the year. The company said that the impairment charges were mainly due to changes in growth assumptions for the Reebok brand in North America, Latin America and Brazil and higher discounts due to European economic slowdown.
The company had lowered its forecast for the Reebok and Rockport brands in November. Reebok brand has been affecting the performance of Adidas since it was acquired by the company in 2006. Sales declined for the brand in the following years and later commercial irregularities were discovered at Reebok in India that also affected the sales forecast for the company.