Aluminium, Zinc, Copper Commodities Outlook : PINC Research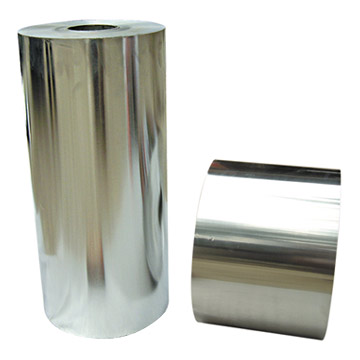 Aluminium prices have been range bound for the last two weeks. Such a trend is helping it to consolidate gains on the way up and can result in a steady advance. A move below $2300 can cause weakness though.
Zinc prices have turned sideways but the action is taking place at a higher level. A steady advance may result from this trend. A move below $2200 can generate weakness in the trend. Over the medium term we expect broad two way moves.
Copper prices have advanced firmly and made a new high. The trend is positive at present and is likely to continue in the same vein. A short consolidation may take place in the meanwhile.