Aluminium, Zinc, Copper Commodities Outlook : PINC Research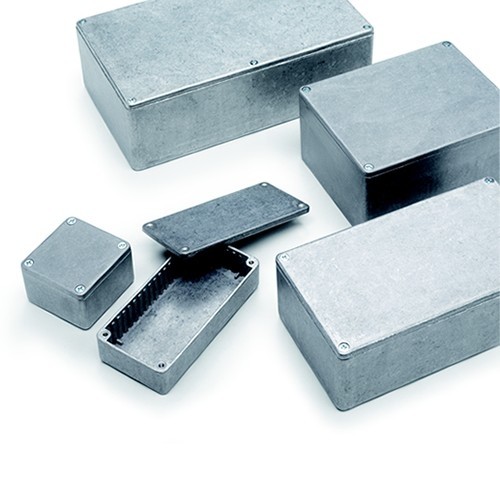 Aluminium prices moved up last week and its strength is likely to continue. The move is in line with our view of a steady rise in prices of the metal. Important support to watch out is 2440 and 2400.
Zinc prices moved sideways last week. In the short term, a breach of $2500 can see it reach $2600 or further. A negative development for the uptrend will only occur below $2360 level.
Technically, Copper is still in a medium term uptrend. An immediate downtrend could see it test $9200. A decisive move below $9200 in the coming week would be a negative development for the trend.
After a strong medium term rally, Gold corrected in the last few days. If Gold breaks the level of $1350 in the coming week then it can reach $1300. Upside resistance to watch out is $1400.
The correction in Silver has happened in line with Gold. A price move below 28.00 would weaken the trend. Resistance is expected around $30.
Crude oil corrected last week from the highs of $92.60. Important support to watch out is $87.25. If this level is breached then Crude can slip to $84.00 or lower. Resistance can develop around the $90 level.