Citigroup
Citigroup
Submitted by Shalini Kakkad on Sun, 06/23/2013 - 23:16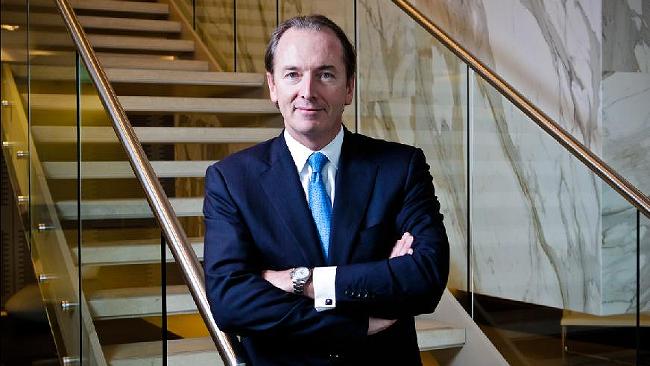 Morgan Stanley has confirmed that it would acquire the remaining 35 stake of its wealth-management joint venture (JV) from Citigroup Inc. by the end of June.
The two banks had set up the wealth-management JV 2009. The deal started during the global financial crisis in a bid to stabilize both banks. 
For the remaining 35 per cent stake, Morgan Stanley will pay $4.7 billion to Citigroup. In addition, it will pay nearly $2 billion to redeem preferred securities of Citigroup.
Submitted by Shilpa Mahapatre on Thu, 05/17/2012 - 02:19
Indian government has another trouble now. The USD has been rising for past few days compared to Indian currency. Economy is also facing tough times and the estimates to growth have been lowered for Indian manufacturing sector.
Citigroup report counts four major deficits for India - fiscal, current account, liquidity and governance. UPA II is already under attack of opposition over the policies and rising inflation across the nation. With latest CitiGroup report, the troubles for government will increase only.