CLSA
CLSA
Submitted by Sukant Sharma on Thu, 05/17/2012 - 02:37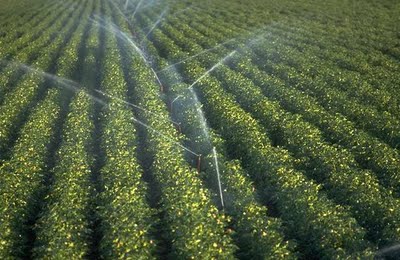 Brokerage House CLSA has given a buy call for Jain Irrigation. The company is into agriculture sector and offers irrigation solutions. There is an increase in demand for cost saving irrigation systems and Jain Irrigation is a pioneer in the sector in Indian market.
Brokerage house CLSA has given a target price of Rs 150 for Jain Irrigation. The analysts have expressed positive views about the reduction of debt for the company. With earnings upgrade, the current market price for the stock looks undervalued.
Submitted by Shalini Kakkad on Thu, 05/17/2012 - 02:30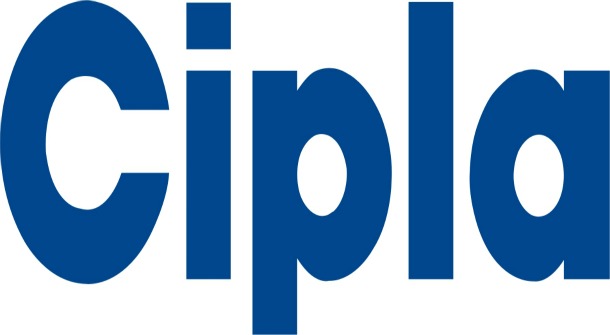 Technical House KRChoksey has suggested buy call for SBI. The stock is good for long term. SBI is pioneer in Indian banking Public sector. The stock has touched 52-week high and low of Rs 2657 and 1571 respectively.
SBI is trading currently with a P/E ratio of 16. Market expert Dilip Bhat has also suggested buy call for State Bank of India.
Pharmacetical major Cipla is good defensive bet at current levels, as per market experts at KR Choksey. The recently declared results of Cipla were as per market expectations. The net profit for Q4 was up by 36.5 per cent at Rs 292 crore compared to same quarter previous year.