Apollo Tyres Result Review by PINC Research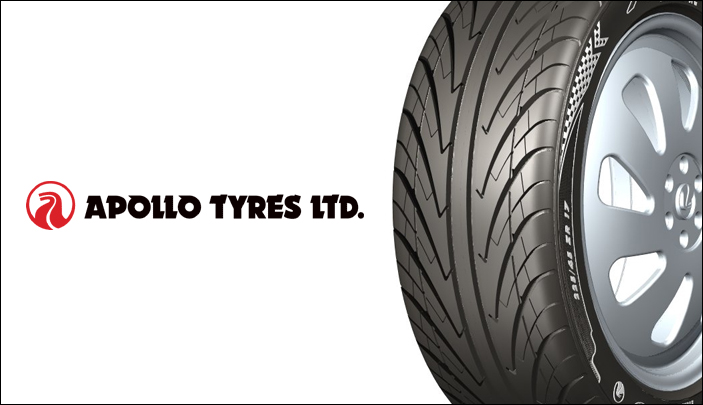 Apollo Tyres (APTY) Q3FY11 standalone results were inline with a profit of Rs541mn as against our estimate of Rs527mn. Though volumes improved sequentially post lockout, it fell short of our estimates. Due to efficiency in raw material buying, standalone margins were maintained QoQ despite increase in natural rubber prices. Consolidated profits surpassed our expectation with subsidiaries contributing Rs667mn in profits.
Volumes below expectation: The company suffered in H1FY11 due to lockout at one of its plants. However, even as operations normalised during the quarter, volumes were down ~10% YoY due to softening of demand in truck replacement market. The company currently has a finished goods inventory of Rs650mn. Realisations were up 20% YoY at Rs182/kg. The company has taken price hikes to the tune of 12-15% during 9MFY11. Standalone sales were up 8% YoY at Rs14.3bn.
Margins surprise: Although natural rubber prices went through the roof, the company was able to maintain margins at Q2FY11 levels through purchase efficiencies. Average rubber cost was up 6% QoQ at Rs185/kg. Margins at 10.4%, although down ~500bps YoY, were higher than our estimate of 8.1%.
Peak season for VBBV: APTY's European subsidiary VBBV, which is primarily into winter tyres, had its peak season in Oct-Dec quarter. Revenues were up 24% QoQ to Rs6.5bn while EBIT margin expanded 540bps to 13.6%. The South African subsidiary, Dunlop returned to the black with a revenue of Rs2.3bn and an EBIT margin of 2.6%. On a combined basis the subsidiaries contributed Rs667mn to the bottomline. Consolidated profits were down 35% YoY at Rs1.2bn.
Outlook: Considering the dismal volumes in 9MFY11, we have reduced our standalone volume estimate for FY12 by 10% to 347k mt. Although the company is expected to undertake further price hikes, run away rubber prices would take a toll on margins. Hence, we maintain our margin estimates. We have lowered our FY12 consolidated earnings estimate by 17.3% to Rs7.4.
VALUATIONS AND RECOMMENDATION
The stock is currently trading at 6.9x its FY12 earnings estimates. We maintain our 'BUY' recommendation on the stock with a revised target price of Rs67 (earlier Rs97), discounting FY12E earnings
9x (earlier 10x).