Apple to hold its quarterly earnings conference call on January 23
Submitted by Jimmy Peterson on Thu, 01/03/2013 - 20:16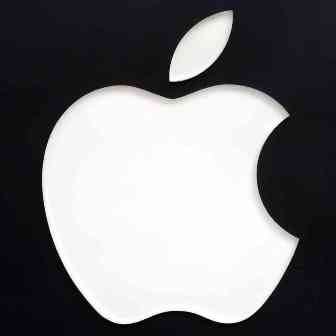 In a Wednesday announcement, tech biggie Apple revealed that it has scheduled its quarterly earnings conference call, for reporting its first quarter 2013 financial results, at 2 p. m. PST on January 23, 2013.
With Apple's first quarter results to be released barely after three weeks into the New Year, it is speculated that, as always, this quarter will be the year's biggest quarter for the company. The expectations of a massive blowout quarter from Apple are largely based on the fact that this particular quarter of the company begins before the much-crucial Christmas shopping season.
During the last three months, Apple brought about a significant addition - the iPhone 5 - to its iPhone product lineup which helped the company generate over 50 percent of its 2012 revenue. In addition, the other notable releases from Apple in the most recent quarter included the iPad Mini and the updated iPad 4.
Despite the fact that Apple's guidance for earnings during the quarter is at $52 billion in revenue, with earnings per share being $11.75, the Motley Fool has reported that the Wall Street estimates for Apple's quarterly earnings stand at $54.5 billion, with $13.30 in earnings per share.
In comparison, Apple's revenue figures for the first quarter in 2012 stood at $46.33, which was inclusive of a net-income figure of $13.06 billion.