Applied Materials confident over merger with Tokyo Electron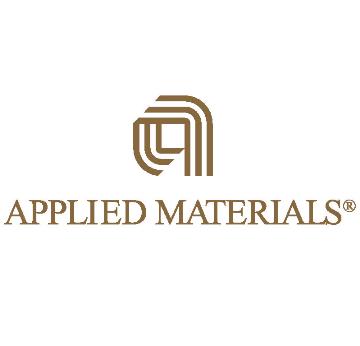 Applied Materials, which is the world's largest chip equipment maker, has expressed confidence that it's proposed merger with Tokyo Electron will go through smoothly without any regulatory hurdles.
Executive chairman of Applied Materials have said that he is confident that the merger will be finalised soon. Applied Materials announced that it is interested in acquiring world's third largest chip equipment maker in a deal valued at more than $9 billion, it will be the largest acquisition for the firm ever.
"We're expecting regulators will look closely at this deal. It is a cross border deal, it is a complex deal, both companies are big companies. But in end we believe, and we're confident it will get approved," said executive chairman Mike Splinter.
Experts say that the two firms might face the issue that the two firms have overlapping products. However, Splinter said that it would not be an issue for the two firms. He said that even as the two firms are competitors, there are very few products that overlap. The merger would create a new company that would be valued at around $29 billion and will be 68 per cent owned by the shareholders of Applied Materials.