Ashok Leyland Met a Fall in Its Profit in the First Quarter of The Year Up to June 2011
Submitted by Devang Murthy on Tue, 07/19/2011 - 22:52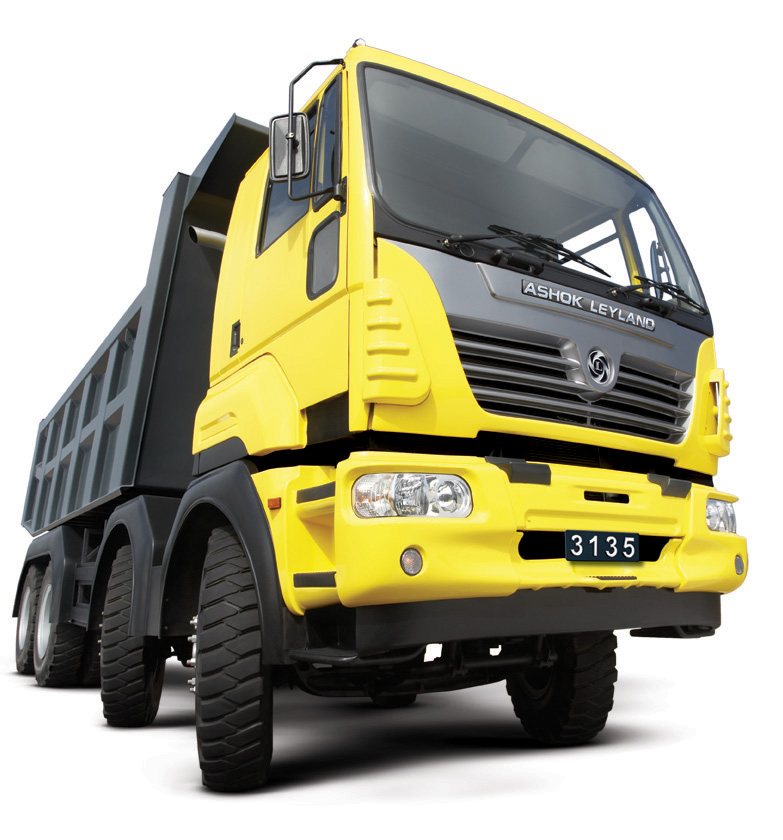 The commercial vehicle manufacturer Ashok Leyland's net profit declines by 30%, amounting to Rs 86.25 crore, with the increase in the price of raw materials, and other financial expenditures. The company sold around 19,277 vehicles resulting in a fall in the sales by 6.3%, amounting to 2,495.51 crore from April to June 2012.
Many vehicle manufacturing companies had faced a decline in their income due to increase in the prices of the raw materials like metals, plastic and rubber over last several quarters. During the first quarter, Ashok Leyland's input costs rose 13.4% year-on-year to Rs 1,960.63 crore.
An increase in the financial expenditure by 68.7%, amounting to 53.5%, because of an increase in the working capital had affected the income of the companies. The share prices of Ashok Leyland decreased by 2.9% at Rs 50.70 on NSE.
On the other hand, Hinduja Group Company's operating profit was recorded at 9.7%, which was 10%. The Ashok Leyland, revealed that the expenses on raw materials incurred by the company amounted to 1,960.63 crore, which was Rs 1,728.32 crore in 2010. The company also changed its process of paying off for lands taken on rent. As per the company, "The impact of the said modification is a reduction in other expenditure by Rs 94.6 crore for the quarter".