Association of MBAs accredits IIM-Calcutta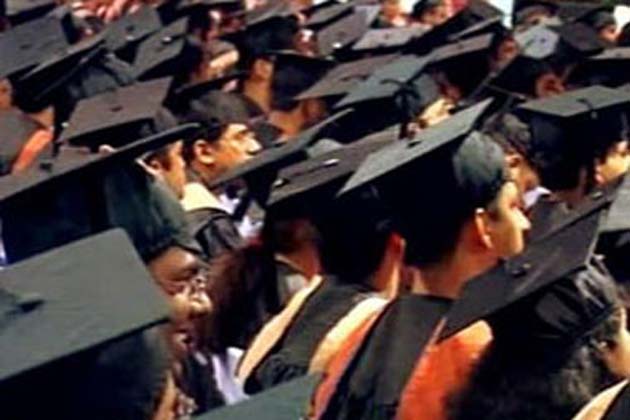 The Indian Institute of Management-Calcutta (IIM-C) has earned the accreditation of the venerated Association of MBAs (AMBA).
AMBA is the top European accreditation body for business schools. Accreditation by AMBA represents the topmost standard of achievement in the field of postgraduate business education. Established in 1967, AMBA aims to raise the profile of business education.
IIM-C will enjoy the coveted accreditation by AMBA for a period of five years, after which the European accreditation body will conduct another round of evaluation for renewal.
Anindya Sen, dean (academic) at IIM-C, said that the accreditation would help it attract more foreign students.
Commenting on the achievement, Sen said, "We are aiming at becoming a global leader in management studies and this is the first step. Armed with such global recognitions, it will be easier for us to attract foreign students like any other top b-schools of the world."
AMBA accredits merely 1 per cent of the world's business schools. The gaining of the accreditation by IIM-C reflects the quality of its MBA programmes.
The list of other top business schools with AMBA accreditation includes ESCP Europe Business School, Reims Management School (France), Mannheim Business School (Germany), Imperial College Business School (U. K.), Nottingham University Business School (U. K.), and Leeds University Business School (U. K.).