Automakers likely to increase car prices in January
Submitted by Neeta Aurora on Sat, 12/08/2012 - 21:27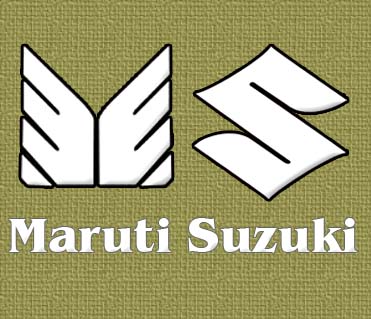 Leading automakers in the country have indicated that the prices of several car models might be increased from January due to higher costs and pressure on margins in the industry.
Several automakers including country's largest manufacturer Maruti Suzuki India (MSIL), General Motors (GM) India, Toyota Kirloskar Motor, Volkswagen India, Audi India and BMW India are expected to increase prices of their vehicles in the country from next month. Experts say that the industry is facing pressure on earnings and fluctuations in currency.
Mayank Pareek, Chief Operating Officer for Marketing and Sales at Maruti Suzuki said that the company will increase prices of products and the hike could be upto Rs. 20,000 on some models. GM India is likely to increase prices by one to three per cent depending upon models while Toyota Kirloskar has indicated a hike of 0.5 per cent for their products.
Germancar premium car makers, Audi and BMW have announced prices hikes from next month. Audi had said it would raise prices of its entire range by up to five per cent, BMW cars will be dearer by up to 10 per cent. Meanwhile, Mercedes is yet to announce a hike in prices.
Honda Cars India and Volkswagen India have also indicated that they are likely to increase prices from next month but have not yet announced the quantum of increase for their products.