Bank of Baroda to expand operations in New Zealand
Submitted by Harish Dhawan on Sun, 04/03/2011 - 16:24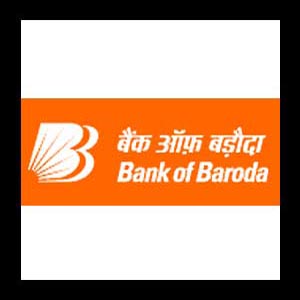 Hamilton (New Zealand), April 3 - Bank of Baroda is all set to expand its banking operations in New Zealand, an official said.
The bank's first branch was opened in Auckland Feb 4 and two new branches are coming up in Auckland and in Wellington.
Bank of Baroda NZ managing director Satish Vermani told IANS that the customers' response was encouraging and the bank has been providing all banking services in the country.
Bank of Baroda started its overseas operation by opening its first branch way back in 1953 in Mombasa, Kenya.
It has significant international presence with a network of 70 offices in 24 countries, six subsidiaries, and four representative offices.
The bank has diversified services in various segments of merchant banking, housing finance, credit cards and mutual funds. It offers specialised services for business and corporate sectors.
Technology Sector