Bank stocks enjoy considerable gains on RBI's rate action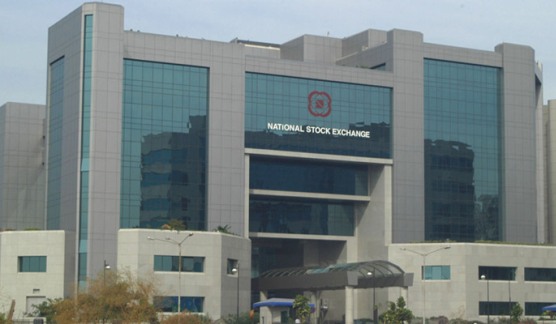 Private-sector lenders enjoyed considerable gains on the National Stock Exchange (NSE) in morning trade on Tuesday, thanks to cut in lending rate by the Reserve bank of India.
In a bid to ensure adequate liquidity in the system, the RBI on Monday cut the marginal standing facility (MSF) rate from 9.5 per cent to 9 per cent. It was the second cut in MSF in less than a month.
The central bank had tightened the liquidity in the market by hiking borrowing costs in mid-July in order to support the falling rupee. On 28th of August this year, the domestic currency hit its record low of 68.85 per US dollar, forcing the central bank to intervene.
KPMG Director Kuntal Sur said, "With an improvement in the external environment, the RBI gets room to easing the recent exceptional tightening measures in a phased manner by reducing the marginal standing facility (MSF) rate."
Banking stocks had been trading under intense pressure since the RBI hiked repo rate in September. But, following the central bank's recent move, banking stocks were the biggest gainers.
Yes Bank was the biggest gainer; with its shares trading 9 per cent up at Rs 344 apiece as of 09.15 a. m. IndusInd Bank also saw a considerable jump of 7.5 per cent in its market value to Rs 425.75.