Bhushan Steel Plant workers raise doubt over number of deaths in recent fire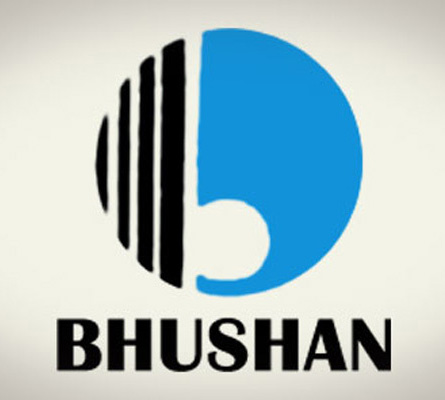 The recent fire calamity at Dhenkanal-based Bhushan Steel Plant is widely believed to have claimed many more lives than confirmed by the plant's management.
The management of Bhushan Steel Plant yesterday said one person was killed and 19 others were injured in the fire that broke out after a blast in a furnace of the plant.
But, a labourer argued that there were around 150 workers in the furnace at the time of the accident. Raising doubt over the management's statement, he questioned where those workers had gone. He added many of those workers are still missing.
The district administration said it was aware of the workers' doubts, acknowledging that more bodies could still be buried under the trash.
Rupa Roshan Sahu, collector of Dhenkanal district, said "We are aware of the doubts in people's mind about the causality figure. I have asked police to conduct a search in the debris at the accident site." The district collector added that suspected materials would be sent for forensic tests to determine any more deaths in the fire.
Purna Chandra Das, the director of the factories & boilers, accused the management of the Bhushan Steel Plant of not abiding by the safety procedure while commissioning the plant's blast furnace.
Meanwhile, the police produced three top officials of the plant, viz. COO Atul Verma, project president Meghpal Singh and shift in-charge Naveen Tyagi, before the court, which rejected their bail applications and sent them to jail.