BJP demands SIT probe into coal scam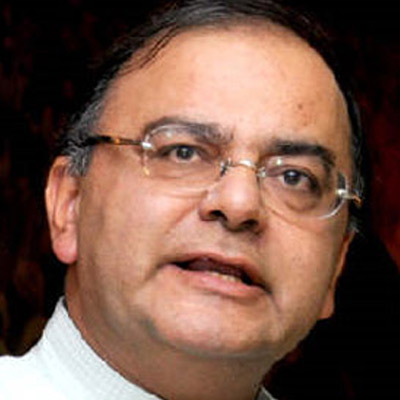 Major opposition party, BJP has demanded the constitution of a special investigation team for carrying out investigations into the large scale coal scam in the country.
BJP leader Arun Jaitley also accused the ruling UPA government of being a rogue government that is not allowing the CBI to function independently in the case. The Leader of Opposition in Rajya Sabha also said that the government of interfering with the administration of justice by restricting the CBI from informing the Supreme Court about the whole details relating to the scam.
"CBI cannot find out the truth and even if some honest officer in the CBI tries to find out the truth, the UPA is a rogue government which will not allow it to operate independently," Jaitley said while speaking to the media persons today.
The CBI has been investigating irregularities in the allocation procedure and now the investigators will also look into why the proposal for making allocations on the basis of bidding. The Central Vigilance Commission references lead the CBI to investigate only if the allocations were made in a fair and transparent manner. It was found that the union government continue to allocate coal blocks to firms through the screening committee route while the proposal suggesting the bidding route was being sent from one department to another.