British child protection group issues new video of Madeleine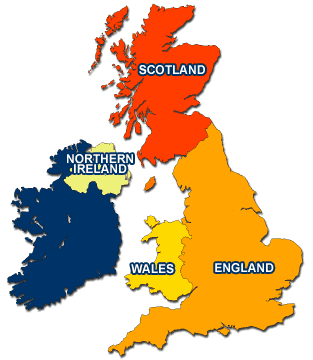 London - A British child protection agency Tuesday issued a new video image of Madeleine McCann aimed at "pricking the conscience" of potential witnesses who might know what happened to the girl after she disappeared in Portugal two-and-a-half years ago.
The one-minute film, issued in seven languages, includes fresh images of how Madeleine, who would now be six, might look like. It shows her with dark brown hair and tanned skin - in a reference to her possibly living in northern Africa.
The appeal, launched by the Child Exploitation and Online Protection (Ceop) centre, is targeted at a friend or relative of the person responsible for the little girl's disappearance, the organization said.
Ceop head Jim Gamble said the clip's message had been crafted with the help of psychologists to persuade the witness to "do the right thing."
Ceop hopes people will spread the new film - the first appeal of its kind - across the globe using blogs, email and social networking sites such as Facebook and Twitter.
"The person we are looking to reach is likely to be a partner, family member, friend or colleague of the person or people who were involved in Madeleine's disappearance," said Gamble.
Madeleine was nearly four when she went missing from her family's holiday apartment in Praia da Luz in Portugal on May 3, 2007 while her parents dined with friends nearby.
Despite a massive police investigation and huge publicity worldwide, she has not been found. (dpa)