BskyB reports 4% rise in revenues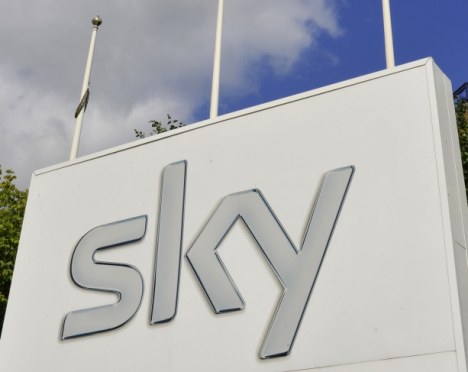 UK pay-TV giant, BskyB has recorded an impressive 4 per cent increase in revenues to £1.715 billion during the quarter till September, 2012.
The company's EBITDA increased 3 per cent to £392 million in the quarter compared to the same quarter of the previous year. On the other hand, operating profits increased 5 per cent to £310 million during the quarter till September, 2012 compared to the same quarter of 2011.
The company said that the strong growth in the quarter was mainly due to product growth and strong loyalty. The growth was impressive because the UK economy had just got out of the recession and consumer spending continues to impact several industries.
BskyB was able to sell 533,000 more products to 48,000 more customers during the period. The company also saw one in three customers opting for BSkyB triple play offering. Other revenues for the firm increased 4 per cent to £80 million due to higher Sky Bet revenues, sublicensing of license to ITV for a football World Cup qualifying match and the inclusion of revenues from Parthenon Media Group, which is now called Sky Vision.
The growth offset a fall in sales of set-top boxes to Sky Italia by £4 million. Programming costs increased by £54 million to £589 million and Entertainment costs accounted for £17 million of the increase.
Chief executive Jeremy Darroch said, "We have made a strong start to the year, delivering another good quarterly performance and continuing to position the business for the long term. Our investment in high quality content and innovative services has delivered excellent levels of loyalty and generated good growth in customers and products. At the same time, we continue to drive improvements in efficiency, reliability and customer service throughout our operations."