BSkyB shells out £160 million for Virgin Media TV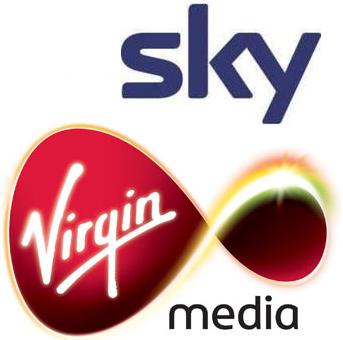 An entire new dimension of cooperation between the satellite TV broadcaster BSkyB and the cable TV provider Virgin Media seems to circulate in the media.
Reports state that Virgin Media will be selling its TV channels to BSkyB for around £160 million.
It is in lieu of the deal where Virgin Media will proffer its subscribers the BSkyB premium HD content, such as Sky Sports HD1 and Sky Movies HD making it easily accessible for its subscriber base.
This move indicates that channels such as Bravo, Virgin 1, Challenge and the Living will become part of the Sky TV network; however Virgin 1 will need a redefining of its Sky TV.
As the industry experts state, it appears that Virgin Media has done well after clinching this deal by selling the channels it has gained more access to a huge content to offer its subscribers.