Bulgaria closes schools to curb flu outbreak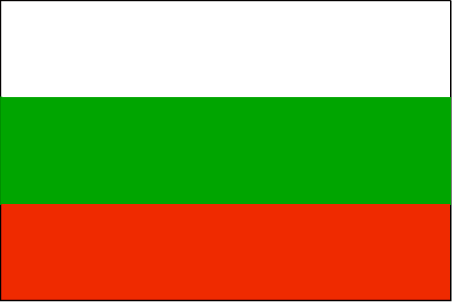 Sofia  - Bulgarian health authorities said Friday that they ordered schools to remain closed Monday in order to try to curb the spread of swine flu.
As the number of the infected continued to rise quickly, the government also said hospitals were to delay any scheduled operations and declared a state of emergency in Sofia and 14 other regions.
Health Minister Bozhidar Nanev estimated that some 100,000 of 7.6 million Bulgarians have become infected with the H1N1 strain of influenza. So far, six patients have succumbed to complications stemming from swine flu.
Bulgaria on Thursday asked the European Union for 200,000 flu inoculation units.(dpa)