Bulgaria raises guarantees for savings to 50,000 euros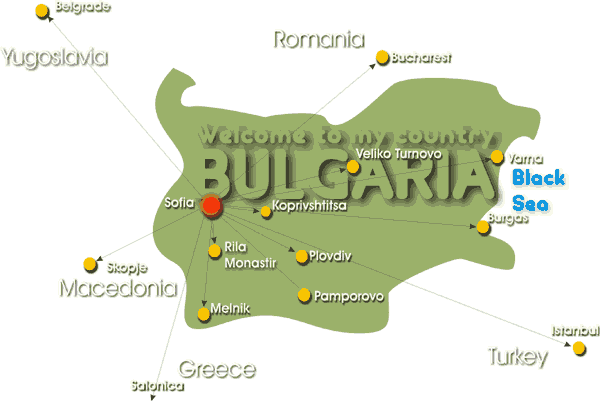 Sofia  - Bulgaria will raise guarantees for bank deposits from 20,000 to 50,000 euros (27,200-68,100 dollars), Prime MInister Sergei Stanishev said Thursday.
The decision to provide state guarantees for larger amounts in savings was made this week by the European Union to suppress panic as a crippling financial crisis spreads globally from the United States.
Stanishev stressed that there was no cause for concern in Bulgaria, where most banks are owned by large EU banks.
"Not a single bank has so far encountered problems and there is no immediate reason to intervene," said the Socialist premier. (dpa)