Vijay Bhambwani
Submitted by Rajvir Khanna on Tue, 07/21/2009 - 04:32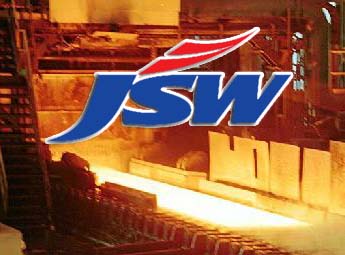 India's second largest steelmaker JSW Steel has reported a 6.45 per cent decline in its consolidated net profit at Rs 234.08 crore for the first quarter ended June 30, 2009, over the same period last year.
The company had posted a net profit of Rs 250.23 crore in the same quarter ended June 2008.
Net sales declined to Rs 4,253.52 crore in the latest quarter, against Rs 4,483.79 crore in the same quarter previous fiscal.
Submitted by Shalini Kakkad on Thu, 07/05/2007 - 01:03
Technical Analyst

, Vijay Bhambwani is of the view that one
should hold State Bank of India (SBI) stock as it can add another Rs 60-70
within the coming days.
SBI has been a great mover and shaker. It is good for
another Rs 60-70 before some quantity of profit taking can enter.