Buy Dena Bank With Target Of Rs 114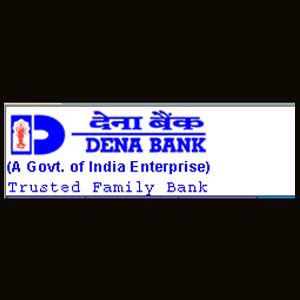 Stock market analyst Manoj Sachdeva of Hem Securities has maintained 'buy' rating on Dena Bank Ltd stock with target of Rs 114 in 3-4 trading sessions.
According to analyst, the interested investors can buy the stock with stop loss below Rs 102.
The stock of the company, on Sep 01, closed at Rs 105.40 on the Bombay Stock Exchange (BSE).
The share price has seen a 52-week high of Rs 112.40 and a low of Rs 51 on BSE.
Current EPS & P/E ratio stood at 18.65 and 5.77 respectively.
Dena Bank is all set to make entry in the syndication biz.
To achieve this aim, Dena Bank has established a group in Mumbai and fixed up an income target worth Rs 25 crore for the existing financial year.
In addition, Dena Bank has roped in an agency in order to discover the potential nations and biz model for its entry in the foreign market.
Indian administration's shareholding would go up by 10% after the planned capital infusion of approximately Rs 600 crore in 2010-11.
Moreover, the bank announced that it will cover up 1,000 villages by the next few years as part of its financial inclusion plan.
For the programme, Dena Bank would nominate 1,300 banking correspondents, which consist of retired army officers and school teachers.