Buy Jain Irrigation With Stop Loss Of Rs 175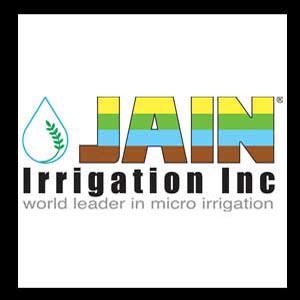 Technical analyst Rajesh Satpute has maintained 'buy' rating on Jain Irrigation Systems Limited stock to attain a target of Rs 204.
According to analyst, the investors can buy the stock with a stop loss of Rs 175.
The stock of the company, on April 28, closed at Rs 182.50 on the Bombay Stock Exchange (BSE).
Current EPS & P/E ratio stood at 6.82 and 27.08 respectively.
The share price has seen a 52-week high of Rs 264 and a low of Rs 158.10 on BSE.
Today, Jain Irrigation will declare the results for the three month period ended March 31, 2011.
As part of an attempt to increase twelve-monthly sales fivefold by the next five years (2015), Jain Irrigation Systems Ltd has planned to establish its initial plant in Africa by 2012 end.
Anil Jain, chief executive, stated that he was assessing prospective sites in Africa for plants to create dedicated systems based on drip irrigation.
The plan of the facility would be to construct systems, which could be marketed around the continent as part of Jain's strategies for a big jump in its sales of $1bn last year.
"Africa needs a lot of investment [in drip irrigation] and we are in a good position to supply a lot of the equipment which could help in this," Mr Jain said.